Hammer Crusher For Fruit&Vegetables
Brief description of the Fruit Hammer Crusher
This fruit hammer crusher is developed by our research department combined with Italy technology. It can crush all kinds of fruits and vegetables. This machine is made of high-quality food-grade stainless steel Except for the motor. It has the advantages of beautiful appearance, good performance, high efficiency, simple structure, easy operation and convenient cleaning. The crushed particles are even, fine and have high juice yield. Using this machine can greatly improve labor productivity, reduce costs, and obtain good economic benefits. The crushed fruit pulp will be at nearly same granularity, this can be adjusted by the net size of the screen filter.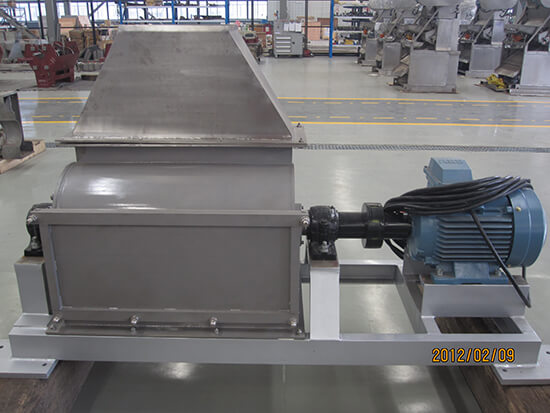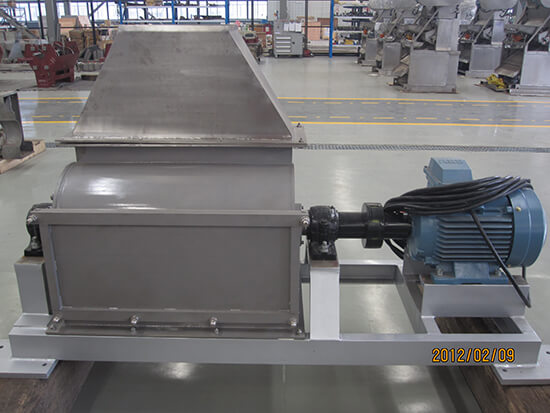 Hammer Crusher suitable fruits and vegetables
The fruit hammer crusher machine is suitable for the crushing of various fruits, vegetables, agricultural products, and melons, such as pears, apples, tomatoes, hawthorns, kiwis, radish, banana, apple, strawberry, lemon. It is one of the indispensable equipment for processing fruits and vegetables into puree, paste, jam or juice.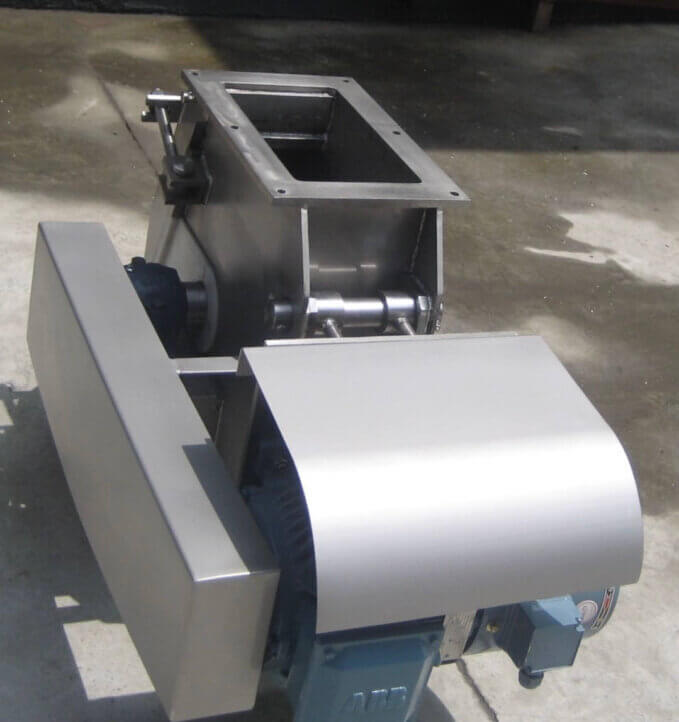 The Main Structure and Working Principle of the Hammer Crusher 
This fruit crusher is composed of a frame, a working chamber ( an upper and a lower casing), a pusher rack, a knife holder feeding hopper and a discharge hopper. This machine is driven by a high-power motor, and the tool holder is linked via a special coupling to make the tool holder rotate at high speed. When the fruit enters the working chamber, due to the action of the centrifugal force, it quickly grinds and crushes on the sharp knife teeth to form small, even and uniform particles. These particles then continuously enter the hopper through the narrow slot of the knife holder to complete the crushing work.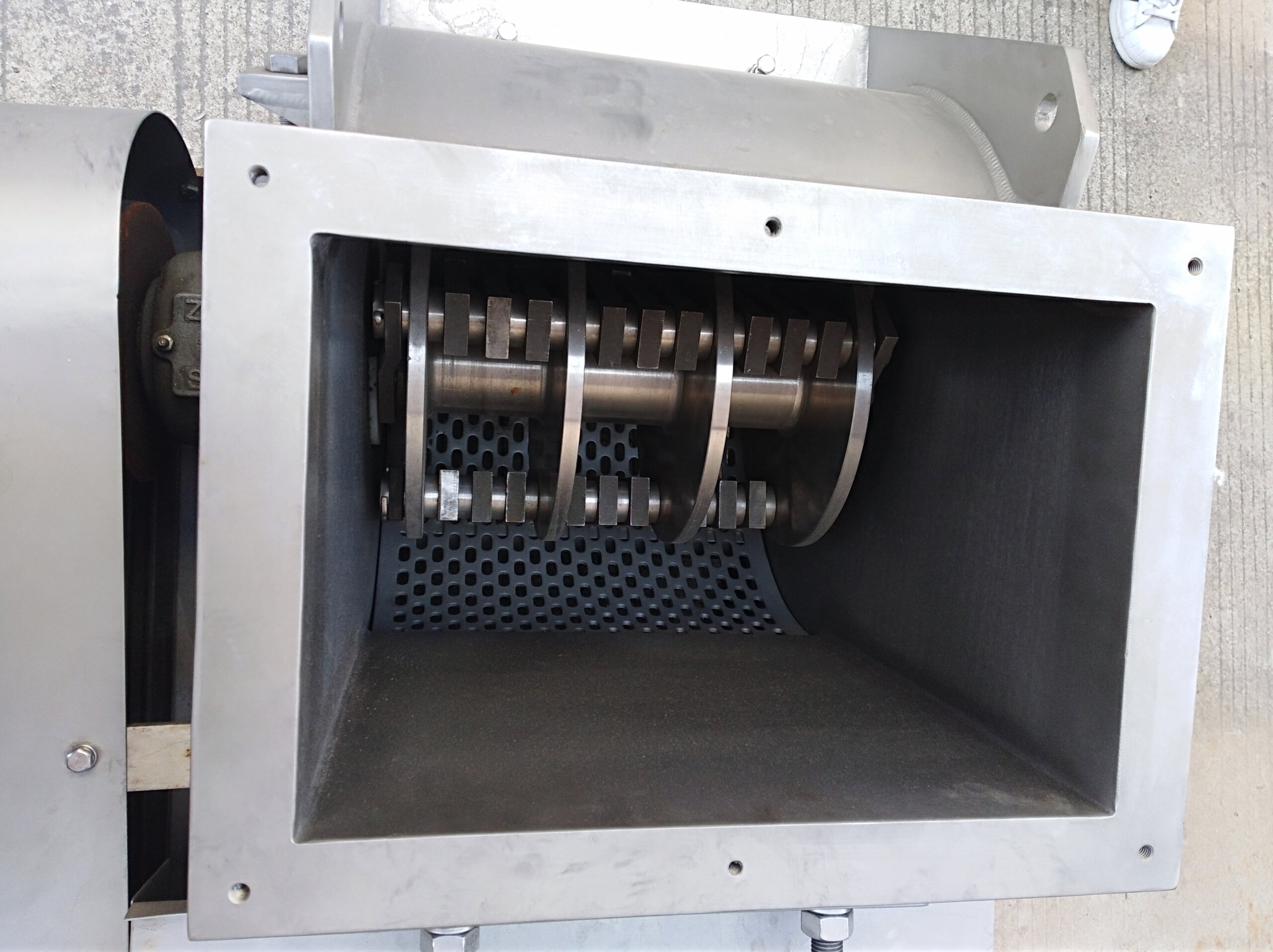 Hammer Crusher Technical Parameter 
| Model | Unit | Technical Parameter |
| --- | --- | --- |
| Capacity | T/H | 1-30 |
| Spindle Speed | R/MIN | 3000 |
| Pushing Line Speed | M/S | 20 |
| Power | KW | 7.5-35 |
| Material | | SUS304 |
Video Performance of The Hammer Crusher